Online Model Horse Photo Shows (OMHPS) is a platform to photo show model horses on an online interface. Built from the ground up, this website will allow you to show your horses, keep track of their placings, host your own shows, and enjoy a fun, competitive environment. The competitions are open to model horses of any make and model including Breyer, Stone Horses, Schleich, CollectA, artist resins, customs, and china/porcelain.
---
---
Upcoming Shows
No shows here, please check back later!
---
---
---
News & Events
News - March 25, 2023
Here's a friendly reminder that our OMHPS Birthday Giveaway for Premium members closes for entries tomorrow! Even if you're not a Premium member yet but become one today, you can still enter for the chance to win the prize pack shown below. Premium members have access to see Premium-only news posts, which includes more information on how and where to enter - plus all the usual Premium perks, of course. Thanks to everyone who has entered so far and we're looking forward to drawing a name and sending this pack to one lucky winner!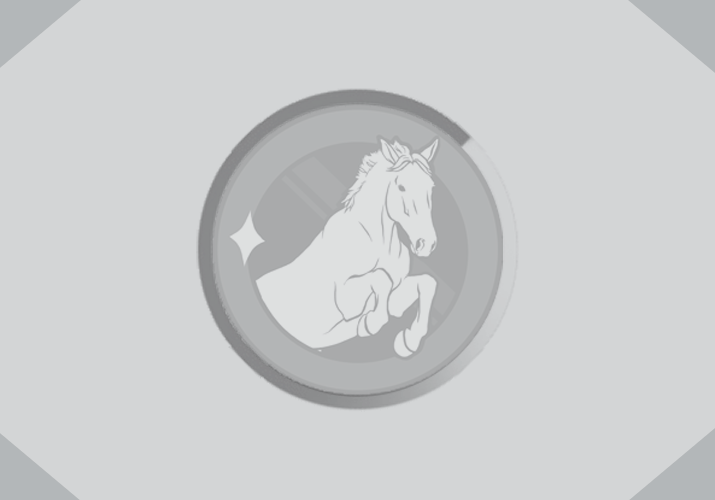 ---
News - March 1, 2023
Hello everyone! Believe it or not, OMHPS turns 2 years old this month. It was on March 6th, 2021 that OMHPS first went out of beta and opened to the public. To celebrate, we have some festive decor and a themed show. This performance show is for birthday scenes to celebrate along with us! It will be open the entire month of March for those that need time to set up. Feel free to join it - it's open to anyone!
Additionally, we are holding a GIVEAWAY for all Premium members! Premium members - keep an eye out for the giveaway post here on this blog coming soon, visible to you only. Enter for a chance to win Breyer Traditional model Get Rowdy plus fun OMHPS merch! Without our Premium members, OMHPS wouldn't be able to exist, so we thank all of you for your support!
There are plenty of shows ongoing so there is plenty to do here. Happy showing, everyone!
---
News - February 21, 2023
Hey there, photo showers! We're back with another update. Today we pushed an update primarily consisting of bug fixes such as switching between horses using the arrow buttons, backend changes, and other small tweaks. It also includes a small change to the horse pages. After receiving various feedback, we have opted to remove the Judge's Comment column in the horse page show records. Any comments left can still be viewed on your Show Records page if you have judge comments enabled. This change will hopefully de-clutter the horse pages and also allow people to no longer have to view comments that may not be accurate to their current entry any time they are looking at that particular model. As always, if you wish not to receive comments from judges at all, you can hide judge comments on your Account Settings under Profile. If you encounter any bugs regarding these changes, or in general, please never hesitate to reach out to us at support@omhps.com
We have also decided to make official OMHPS photo shows bi-monthly so we can better keep up with handling those as well as giving us more time to work on site updates and new features. As such, there was no OMHPS show this month, but there will be another one in March, then May, so on and so forth. Luckily, there are still plenty of user-hosted shows opening every month so there is almost always something to enter!
Thank you all for your continued support of OMHPS and - as always - happy showing!
---
See all
---
---
---
---