Online Model Horse Photo Shows (OMHPS) is a platform to photo show model horses on an online interface. Built from the ground up, this website will allow you to show your horses, keep track of their placings, host your own shows, and enjoy a fun, competitive environment. The competitions are open to model horses of any make and model including Breyer, Stone Horses, Schleich, CollectA, artist resins, customs, and china/porcelain.
---
Current Shows

Absolute Nonsense Funtime Flash Show
Registration open
OMHPS is a little slow right now, so let's have a silly fun show! I want to learn to run shows on OMHPS without a lot of pressure, so I've made this quick show with a quick turnaround to gain some experience. You won't find many of the normal classes here! This is all nonsense all the time. Don't take it seriously at all. Only one workmanship class, for etchies! Because I love them and people always forget about them in Workmanship Divisions!
Resister from 2023-05-21 12:00 to 2023-06-04 12:00
See All
---
Upcoming Shows

Worm's Summer Pony Party 2023
Announced
A smaller show for pony breeds: OF, CM and AR! Entry fee is £5 (F&F PayPal only) to paypal.me/wormwood - please attach your OMHPS username so I can add you to the entry list!
Resister from 2023-05-29 12:00 to 2023-06-19 12:00
See All
---
---
---
News & Events
News - May 1, 2023
Hello photo showers, and happy May! Is it warming up and revealing signs of spring where you are, or for those in the southern hemisphere perhaps cooling down as winter approaches? Either way, we hope May is greeting you kindly!
For this month, the free OMHPS show is the Western Rodeo, an all-performance show dedicated to the western discipline. Head over to the Shows page to check it out as well as all the other currently open shows.
We've been quietly tinkering away in the background on site updates. There have been a few bug fixes and backend tidying pushed recently and other projects continue to be in the works. We also modified the workmanship color list to now move "gray" from being under "other" into its own section of color with a variety of shades, such as dark gray, dapple gray, and fleabitten gray. By default, any horse that was listed as "gray" before is now "light gray," so you probably want to go update all of your gray horses' workmanship information to accurately list their shade or type of gray. This should help show hosts organize their workmanship classes in the future and more accurately describe models.
That's all for now - happy showing!
---
News - April 2, 2023
Hey, photo showers! Happy April. We want to thank everyone who entered our OMHPS Birthday Show. Even if you didn't take part, you should really go and check out the entries to the show, they are seriously impressive and such a fun way to celebrate the site's second birthday. So thank you to the entrants for taking the time to put together such cool photos!
We are continuing with our new schedule of OMHPS shows every other month, so there will not be a new site-hosted show for April. However, there are quite a few super cool shows being hosted by other people for this month that you should check out. This includes a couple of benefit shows, like the first part of the BMECS: The Great Treasure Hunt series - a new photo show series to benefit the BMECS. There are super neat custom digital rewards attached if you fancy yourself a pirate! It opens soon.
You can check out that show and all the other open shows
right here.
Happy showing, everyone!
---
News - March 25, 2023
Here's a friendly reminder that our OMHPS Birthday Giveaway for Premium members closes for entries tomorrow! Even if you're not a Premium member yet but become one today, you can still enter for the chance to win the prize pack shown below. Premium members have access to see Premium-only news posts, which includes more information on how and where to enter - plus all the usual Premium perks, of course. Thanks to everyone who has entered so far and we're looking forward to drawing a name and sending this pack to one lucky winner!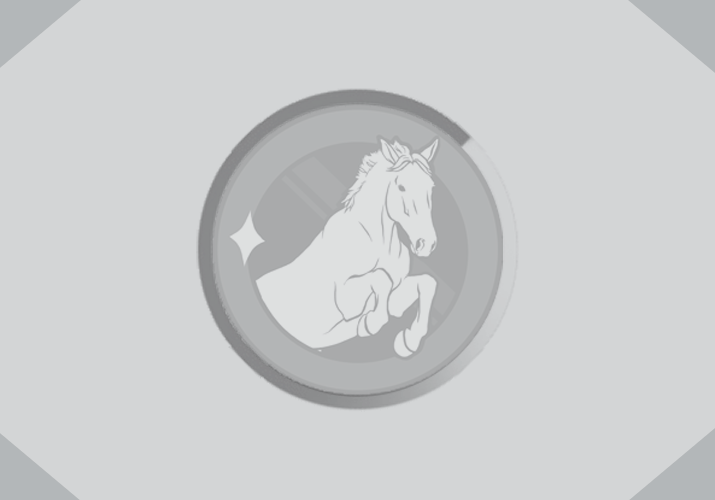 ---
See all
---
---
---
---